Routes that smell of history
Do you feel lost in your daily routines?
Take a break from the routines you live and take a short time to a pleasant and delicious activity and let your overwhelmed soul experience the perfect combination of history, culture and taste with Vinotolia.
While discovering historical and cultural riches with Vinotolia, you can learn about the vineyards and the production process.
In addition, tasting different types of wine and realizing the flavors is the most delicious part of our tours.
Join us and make a difference in your life…
We are visiting the vineyard
take your feelings to the top
Unforgettable with Vinotolia
Murat ve Vinotolia , arkadaşlar anlatılamaz yaşamak gerekir, hislerimi ve yaşadıklarımı anlatırken gözlerim doluyor, yine ve tekrar gideceğim.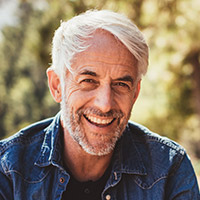 Bende turizm işindeyim ancak bu yşadıkların ve öğrediklerim herhangi bir tur ile kaşılaştırılamaz, anlatması çok güç bir o kadarda yaşaması çok keyifli, iyiki katılmışım demekten başka çok kelime çıkmıyor 🙂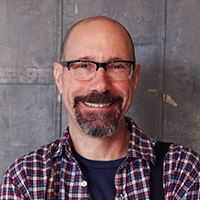 Şarabı içmenin yanı sıra tarihteki önemi ve üretimi ilgimi çeken konulardandı, Vinotolia ile katıldığım bu turda hem değişik şaraplar tadabildim hemde şarap tarihi ve kültürü hakkında eşsiz bilgiler edindim. Tur Rehberimiz Murat beye ilgisinden dolayı ayrıca çok teşekkür ediyorum. En kısa sürede tekrar görüşmeyi umuyorum.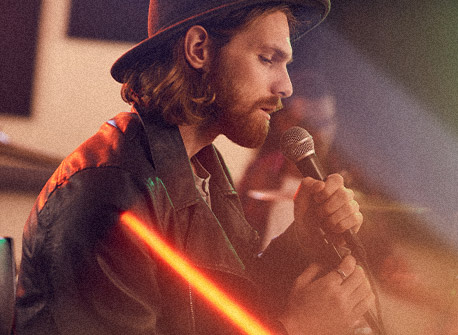 Stresli bir işim var, tura katılan bir arkadaşımdan duyarak ve açıkçası biraz çekinerek tura katıldım, ancak otobüse bindikten sonra hayatım değişti, bakış açım değişti, fabrika ayarlarım değişti diyebilirim, Tek kelime ile muhteşemdi, bilginize emeğinize sağlık arkadaşlar. Yine geleceğim